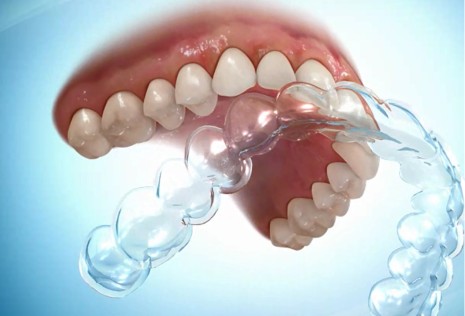 Retainers keep your teeth from moving back to their old position. It's extremely important that you wear them as directed so that your teeth don't shift. If they break or get lost, call our office immediately.
Care Instructions
Wear your retainer full time for the first six months. After that, your orthodontist will recommend a specific amount of time for you to wear your retainer.
Remove your retainer when you're eating, brushing or drinking anything other than water.
Brush your teeth AND the retainer twice per day. You can use a small amount of toothpaste and your toothbrush to clean it.
You can purchase retainer cleaner in the toothbrush aisle. Soaking your retainer once per week will keep it fresh and clean.
Always keep it in your case. Otherwise, retainers are often lost, broken or even eaten by pets.
Please note, there is a cost to replace lost or broken retainers.