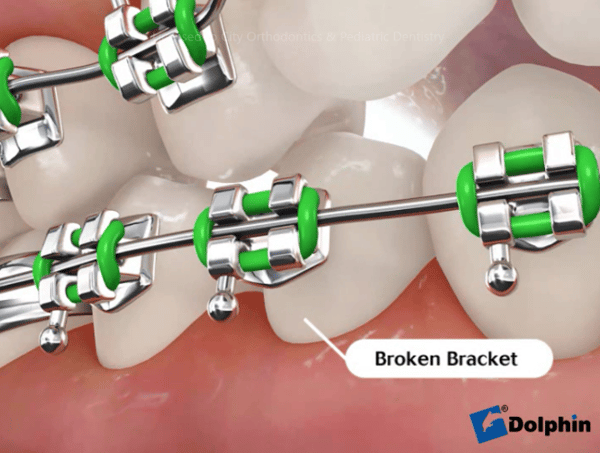 When you get your braces placed, there are certain foods that you must avoid, or you will be making constant trips to the dental office for broken brackets and wires poking you. If a bracket pops off, or a wire pokes out, it's usually because of something you've eaten, so be careful. If that happens, please call us immediately and we will provide you with instructions on what to do next.
Broken Brackets and Wires Poking
When you bite into something hard, a bracket may break away from the tooth and "float" along the wire. You may also cause the wire to come out and it may poke your cheeks and gums. You will have to book an appointment to come to our office so that we can fix this. By avoiding certain foods, you can save yourself from frequent visits and discomfort. There may also be a charge for continued loss of brackets.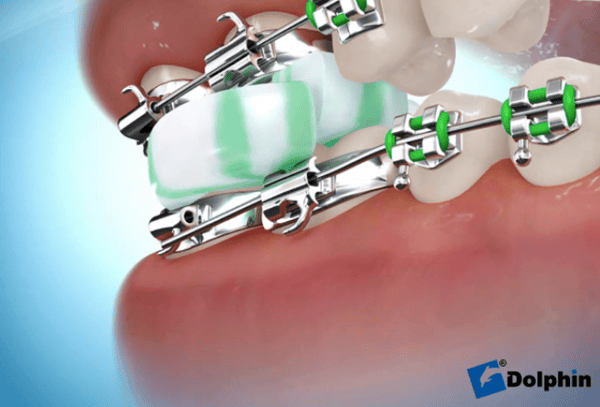 Examples of Foods to Avoid
Hard foods: popcorn, nuts, ice cubes and hard candies
Sticky foods: caramel, sugary gum, beef jerky, jujubes and licorice
Avoid chewing on pencils and fingernails
Cut apples, carrots and any other hard fruits or vegetables into small pieces before eating them
Examples of Foods to Be Careful of
Pizza crust and meat on bones
Break chips into small pieces
Sugar-free gum is allowed